Last Sunday I had a young man from our ward come in and explain what the priesthood was and how it blessed his life.
Then one of the young women used the talk, "This is My Work and My Glory" by Elder Ballard to teach about the priesthood.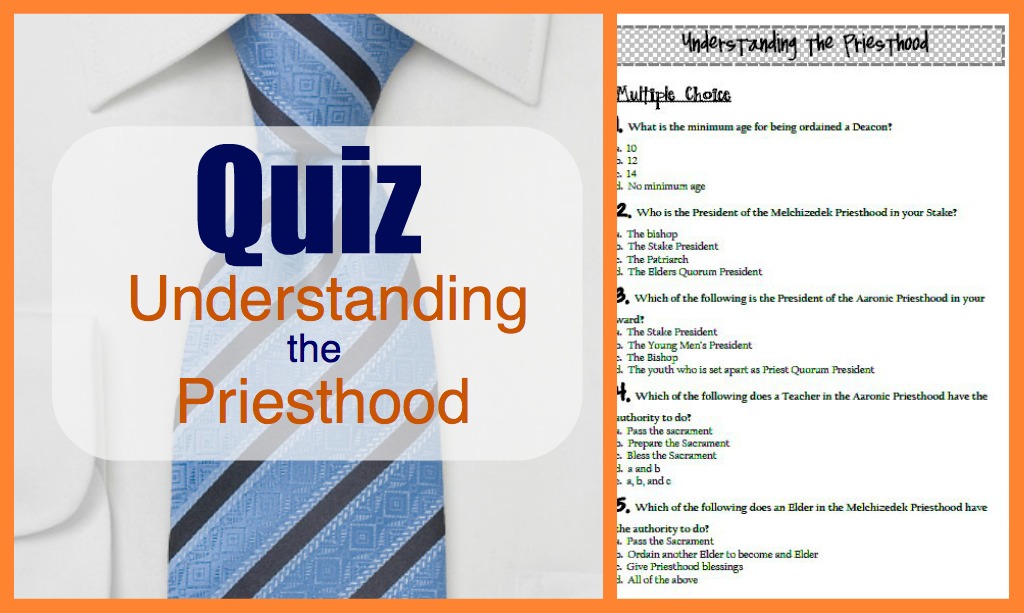 (from theredheadedhostess.com)
With the remainder of the time, we completed and discussed the priesthood quiz found at
The Redheaded Hostess
.